Summer Decorating Ideas – How to Brighten Up Your Home on a Budget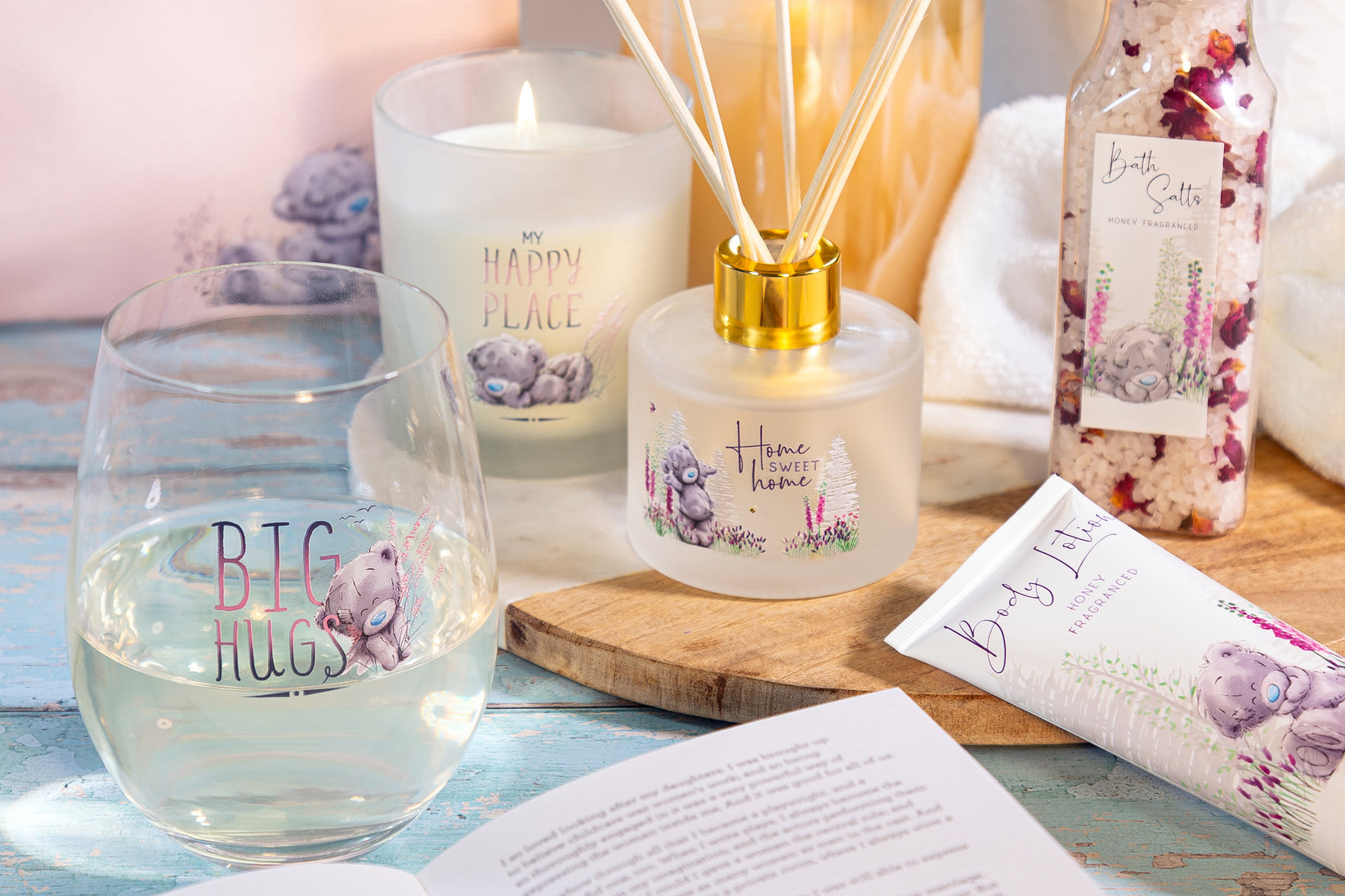 Now that summer's here it's the ideal time to freshen up your home décor. Decorating a room from scratch can be an expensive and time-consuming project, so we've come up with some simple tips to help transform your living space this summer without costing the earth.
Declutter
Cool summer vibes call for clean lines and uncluttered surfaces. It's worth spending an hour or two sorting through all the bits and pieces you've accumulated over the last year. Are there unwanted Christmas gifts that could go to the charity shop? Fleecy throws you could pack away 'til winter? When you're done, give your newly streamlined room a good dust and clean. Don't forget the windows – sparkly glass gives an instant lift to any room and will let all that summer sunshine stream through!
Add houseplants and florals
Whether you choose real houseplants or faux plants, a touch of greenery is a brilliant way to lift the ambience of a living space. Try hanging pot plants in a ceiling planter or placing a trailing plant at the top of a bookcase. If you have a garden, cut some foliage stems and display in a glass vase (stems of eucalyptus are especially effective and last ages in water). Summer blooms are great too – they don't have to be prize-winning specimens; keep your flower arrangement casual for a laid-back, relaxing vibe. Easiest of all is a faux plant such as our Me to You faux succulent, which comes in a gift set that also includes a contemporary summer-inspired wall plaque.
Upcycle furniture
If your coffee table is looking a bit battered or a shelving unit has seen better days, a makeover could work miracles. Wood and MDF can be painted – just make sure you clean and rub down the surfaces first and use the right primer for the job. Finally add one or two coats of fresh white paint and your furniture will have a new, summery lease of life. Don't worry about a perfect paint-job – if your finish is a little dodgy, lightly rub it with sandpaper and claim the distressed look was your plan all along…
Accessorise with cushions
New scatter cushions on a sofa, chair or bed are a great way to inject freshness into a living room or bedroom. Don't mind a sewing project? It's simple to make new cushion covers from fabric remnants (end of roll fabrics that tend to be heavily discounted). But if sewing is not your thing, treat yourself to a new summery cushion such as our pretty 'Happiness is Handmade' Tatty Teddy cushion.
We hope our tips will help bring a splash of summer into your home this year. When your makeover is complete, it's time to put your feet up with a candle burning and a cool glass of wine.
Happy summer from Me to You!