We Meet The Founder Of The Ickle Pickles Charity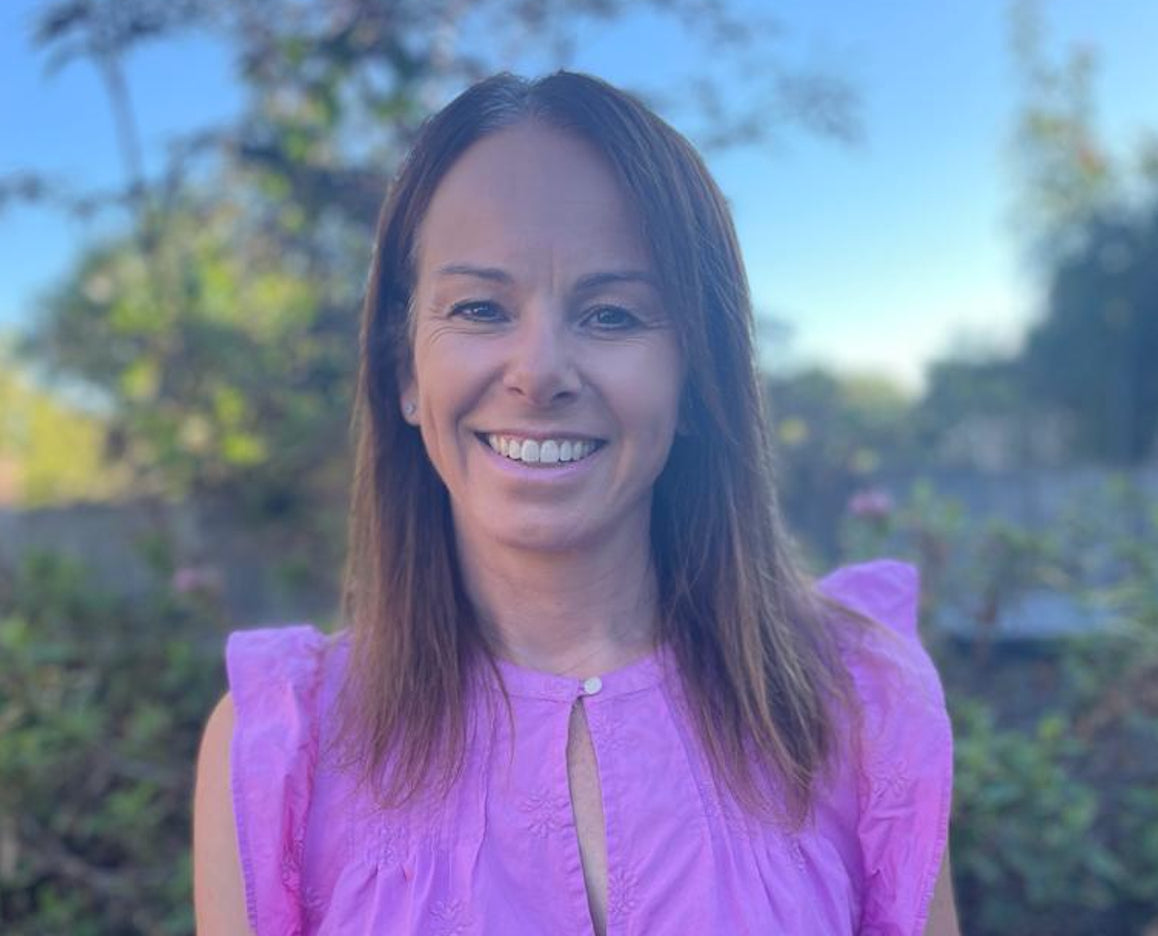 One in eight babies are born prematurely - in the UK that's over 90,000 babies every year.
In 2009, Mum of two Rachael Marsh set up The Ickle Pickles children's charity after her son Charlie was born at 28 weeks gestation and was in a neonatal unit for three months. Fast forward 14 years and Charlie is a healthy teenager towering over his Mum and the charity has grown to support over 33 neonatal units across the country, providing specialist neonatal equipment and support to an overburdened NHS. We ask Rachael a bit more about the work the charity does and her reason for starting up Ickle Pickles.
Hi Rachael, welcome to The Patch! Please can you tell us what inspired you to found Ickle Pickles? Thank you for having me! When Charlie was born we were catapulted into the world of neonatal care – a world that was never silent. Each incubator was surrounded by machines and monitors which constantly bleeped and flashed - giving warning signs of your baby's condition. Myself and my husband didn't realise the huge cost associated with keeping premature and sick new born babies alive. We were truly humbled and grateful for the care that Charlie received during his 86 days in neonatal care that we decided to give something back and set up the charity supporting neonatal units around the country and providing a channel for families to fundraise for their local unit.
As a mum who has been through the neonatal experience, how does it feel to be able to help other parents going through their own neonatal journey through the charity? It feels incredibly rewarding. Starting the charity organically has been tough and was certainly challenging during the pandemic. But, when you receive an email sent from the cotside at 3am thanking you for helping someone's baby it really hits home. The doctors and nurses are the real heroes but if we can help make life a bit easier for the teams, the families and the babies then we are delighted.
What has been your proudest achievement? It's hard to say! We actively support some Neonatal Transfer Teams across the country as they are often overlooked with fundraising. These teams play a vital part in safely transporting babies from one unit to another when they are very poorly and need more specialist care or if there is a shortage of beds. We have donated numerous incubators and associated kit (monitors etc) to these teams and have our branded logo on the side of the vehicles. It is always a heart wrenching but proud moment when we spot one of these ambulances out on the road.
What would you like to achieve next with the charity? We would like to extend our reach and support to every neonatal unit across England and Wales that doesn't have charity support. There are 166 units across these two countries – so it's a tall order!
What is the hardest part of your role? Juggling lots of balls. As a small organisation I wear numerous hats so one day I'll be working on an event or managing enquiries whilst another I may be visiting a hospital or pitching to an organisation for us to collaborate with. The list is long…
What is the most satisfying part of your role? It's three-fold! The role allows me to give back for the care Charlie received, whilst providing other families with the necessary support to take on a challenge or fundraise themselves. The job also allows me the flexibility to be there for my family. I have two boys now, Charlie is 14 and Thomas is 12. If I want to watch their Assembly at school or take them to a sports match I can make my day fit around them – having a work /life balance is really important to us as a family and I am blessed that I have this opportunity.
What made you partner with Tiny Tatty Teddy? Tiny Tatty Teddy is a household favourite! When Charlie was in his incubator he had a few cuddly toys in there to keep him company when we couldn't be there for him. It helped us feel better about leaving him each night. We love what the brand stands for – creating memories through the pleasure of gifting and the cuteness of the blue nose!
Do you have any advice for parents or loved ones of those with a child in neonatal care Try to stay strong and look after yourself for the benefit of your baby. Eat well and stay hydrated when on the unit as it is always very warm! These babies are tougher than we think and their fight for life is incredible. Keep the faith.