Loved by You for 25 Years
Fast & Reliable Delivery Options
Unique Hand-drawn Designs
Free & Easy Returns Policy
New Arrivals
£19.99

£16.99

£19.99

£29.99

£7.99

£14.99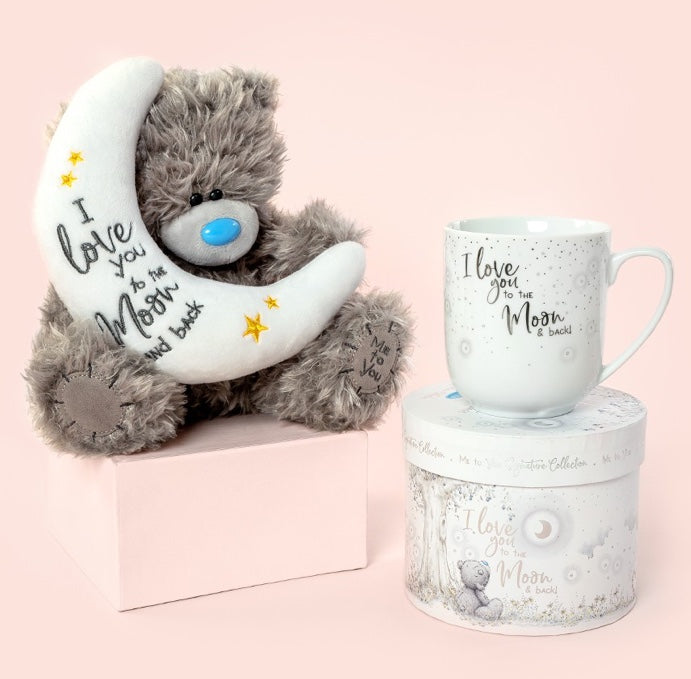 Gifts
Make a special occasion a lifelong memory with a gift that will be loved and treasured for years to come. Whether it's for a birthday, anniversary, wedding or 'just because' choose a Me to You gift that shows how much you care.  
Shop Gifts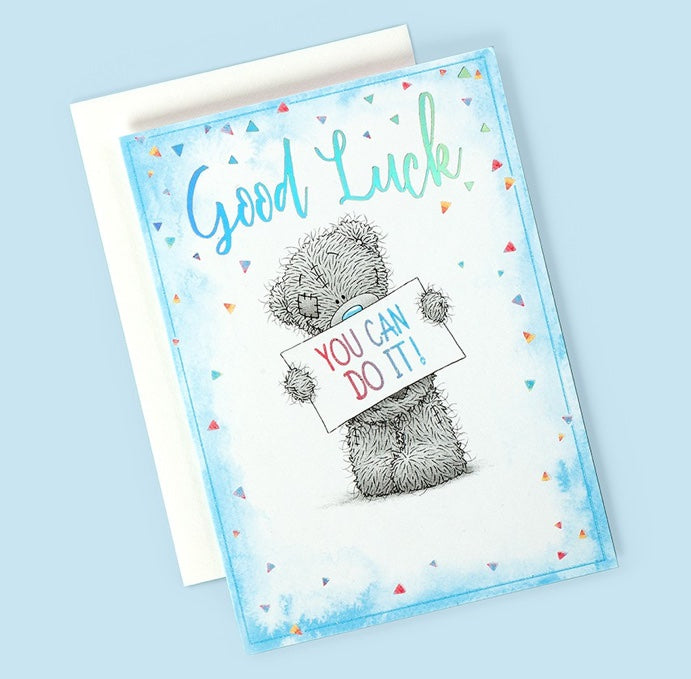 Cards
Send the perfect card that shows how much you care, with cute hand-drawn designs and words full of loving sentiment. There's a greetings card for every occasion to let you share the moments that matter with friends, family and loved ones.
Shop Cards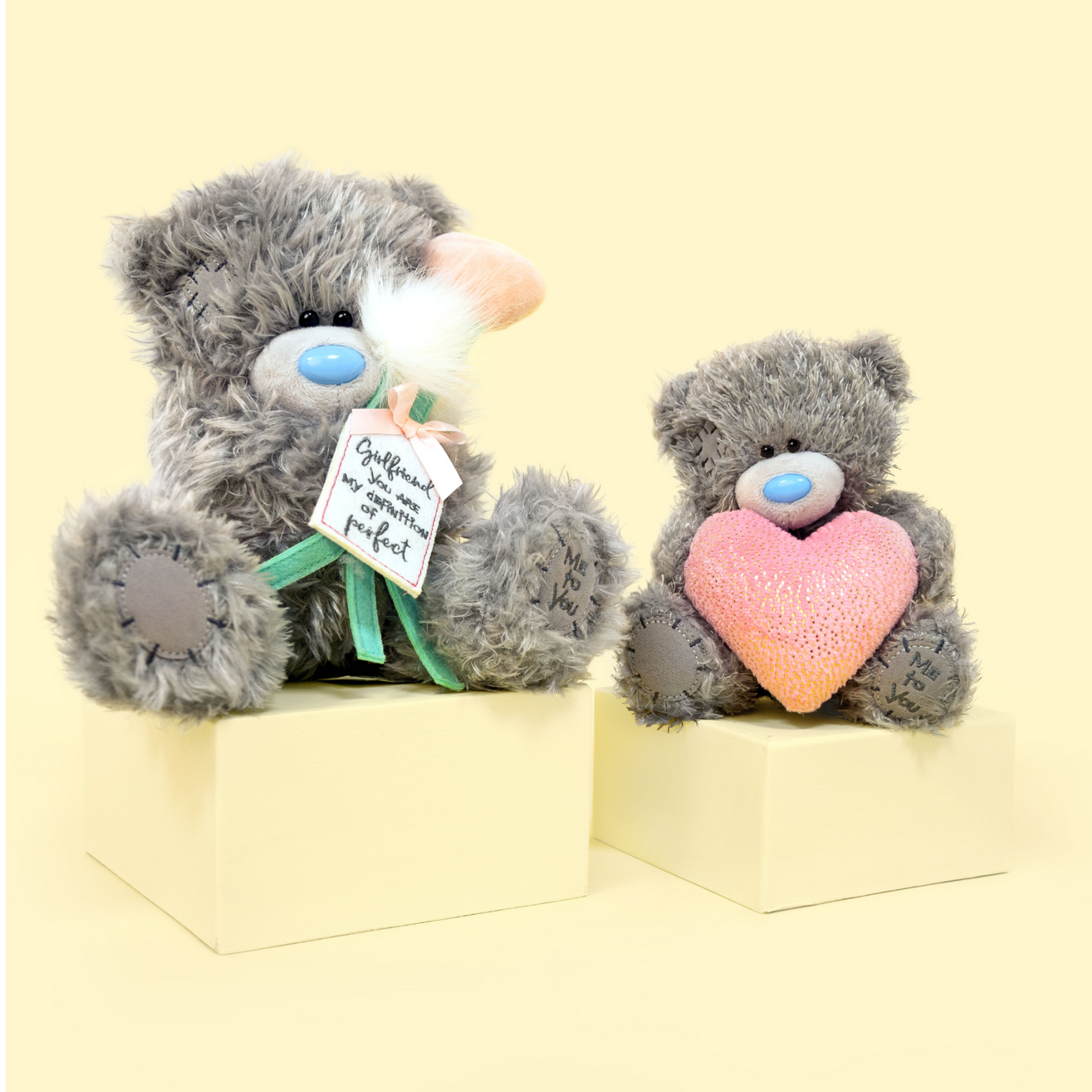 Bears
A Me to You bear is a special gift that will be with you for a lifetime and is the perfect expression of love, friendship and happiness. There's a cute Blue Nose bear or soft toy for every occasion. 
Shop Bears
Sharing Moments That Matter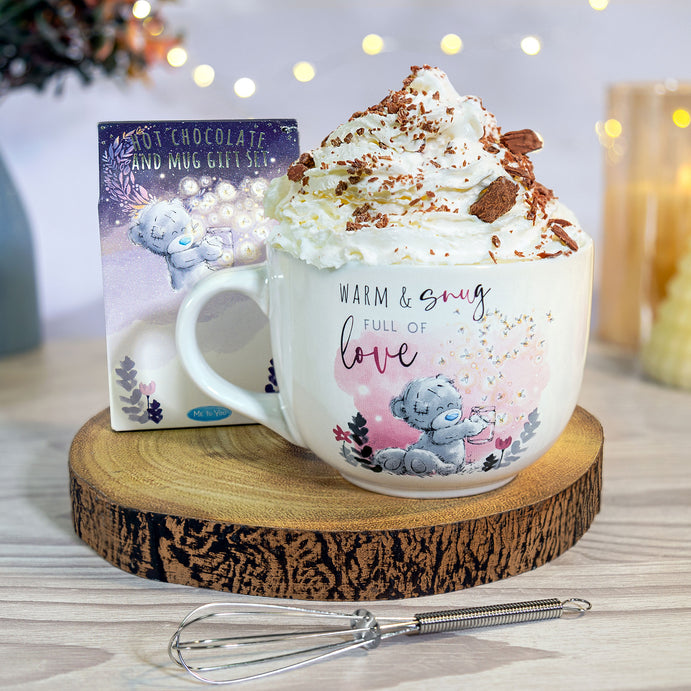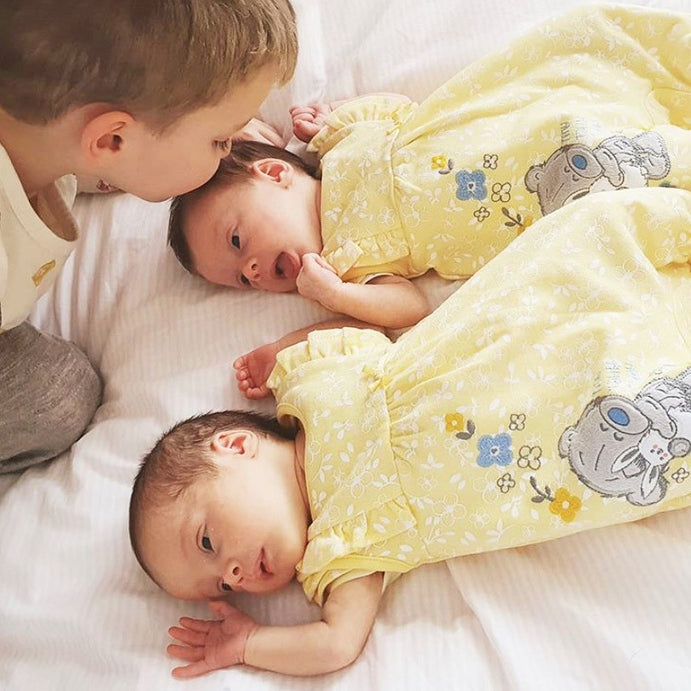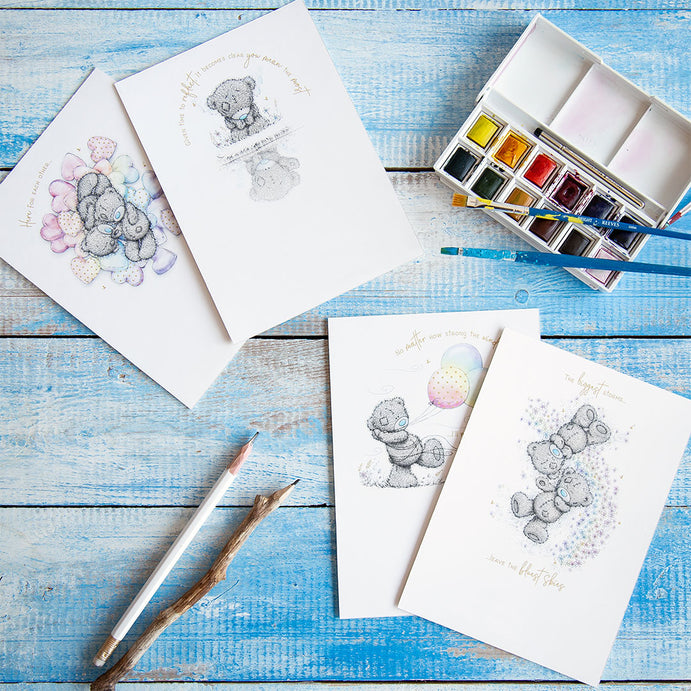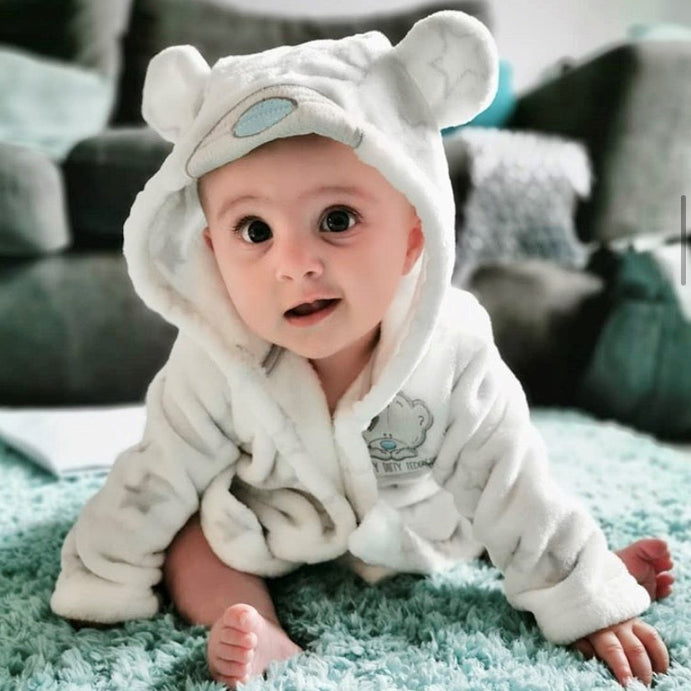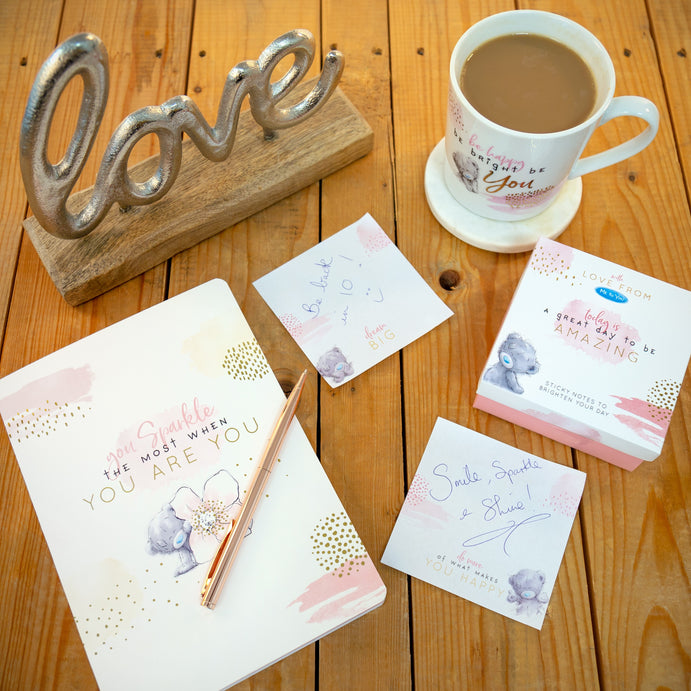 View Gallery