Who is most likely to have a secret crush? Your survey results revealed...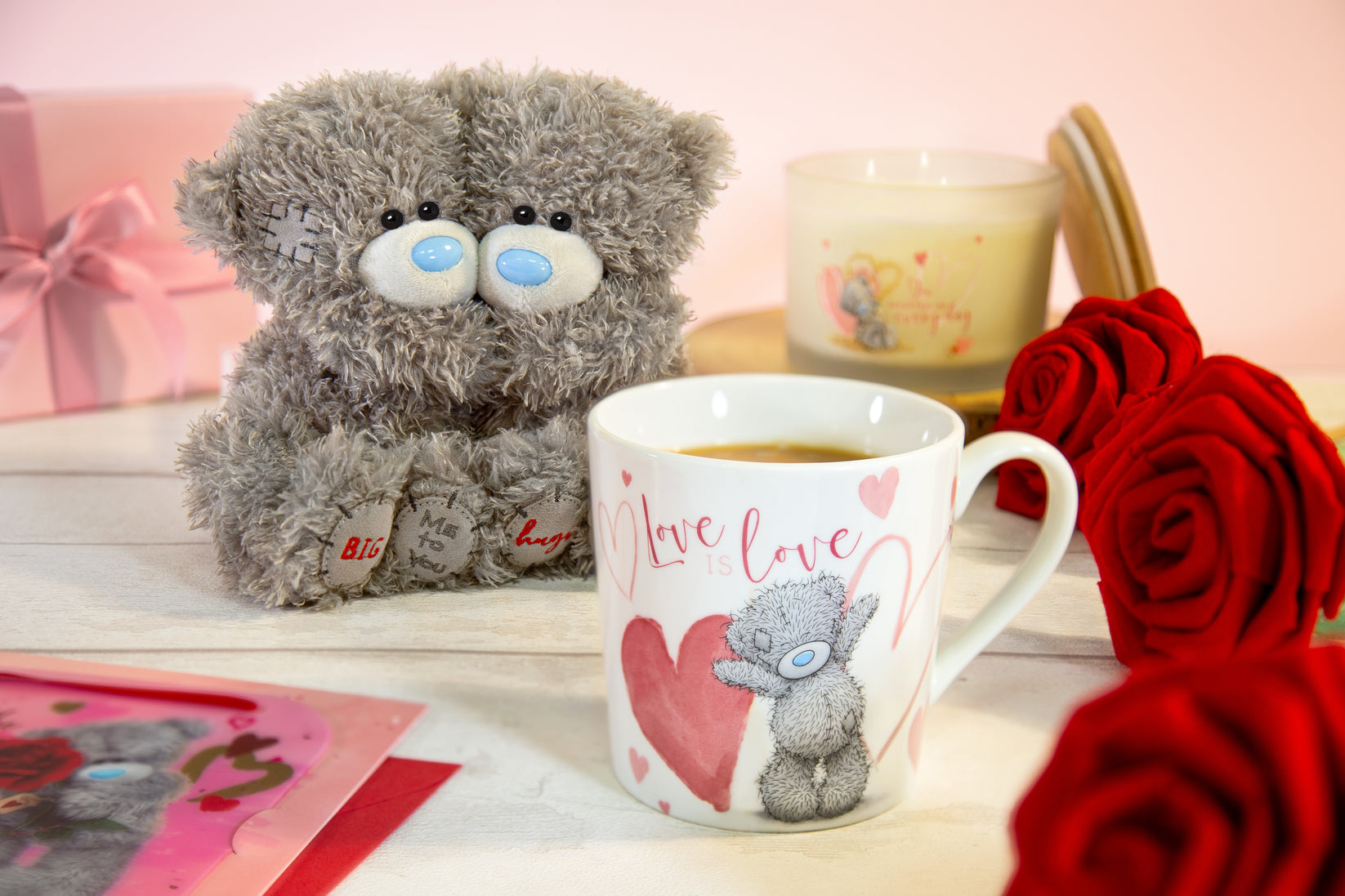 We have looked at the results from the 'Love is Love' Valentine's Day survey and have some interesting findings to share with you.
Our Valentine's Day Survey Results Revealed!
Last month, we asked you to answer a series of questions about your Valentine's Day buying habits and you didn't disappoint! We were overwhelmed with the number of responses we had and loved reading through your answers. We've spent some time going through the results and wanted to share some of the findings with you.
77% of You Send a Valentine's Day Card
In today's digital world, a physical card carries so much more meaning and this is clearly something you all agree on! A whopping 77% of you said that you send a Valentine's Day card, whether that's one you've made, a personalised card from Moonpig or Funky Pigeon, or one of the beautiful Tatty Teddy Valentine's Day cards from our range, you all love to send a card!
40% Buy Cards Two Weeks Before Valentine's Day
According to our survey, our Me to You fans aren't the type to leave things to the last minute! You like to be organised when it comes to Valentine's Day buying. More than 40% of you said that you buy your Valentine's Day cards at least two weeks in advance, so we won't be finding any of you at the petrol station checking out the Valentine's Day gift selection on Valentine's Day morning!
Who Do You Send Your Card To?
According to our survey, the majority of you send your cards to either your husband or partner but many of you are increasingly sending a card that is less romantic in its meaning. Our range is aimed at celebrating all kinds of love so perhaps this year you might send a card to a best friend or Galentine or even to your son or daughter to let them know how much they mean to you.
£9.99 £4.99

£6.99 £4.99
Do You Send To A Secret Crush?
People in the Southwest are most likely to send to a secret crush whereas those in the Northwest were most likely to send a card to their pet. Do you send a card to your fur baby or do you have a secret crush you send a secret valentine's day gift to? You can find something for everyone from our range of Valentine's Day cards, gifts and Valentine's Day teddy bears.