Love is Love Valentine's Survey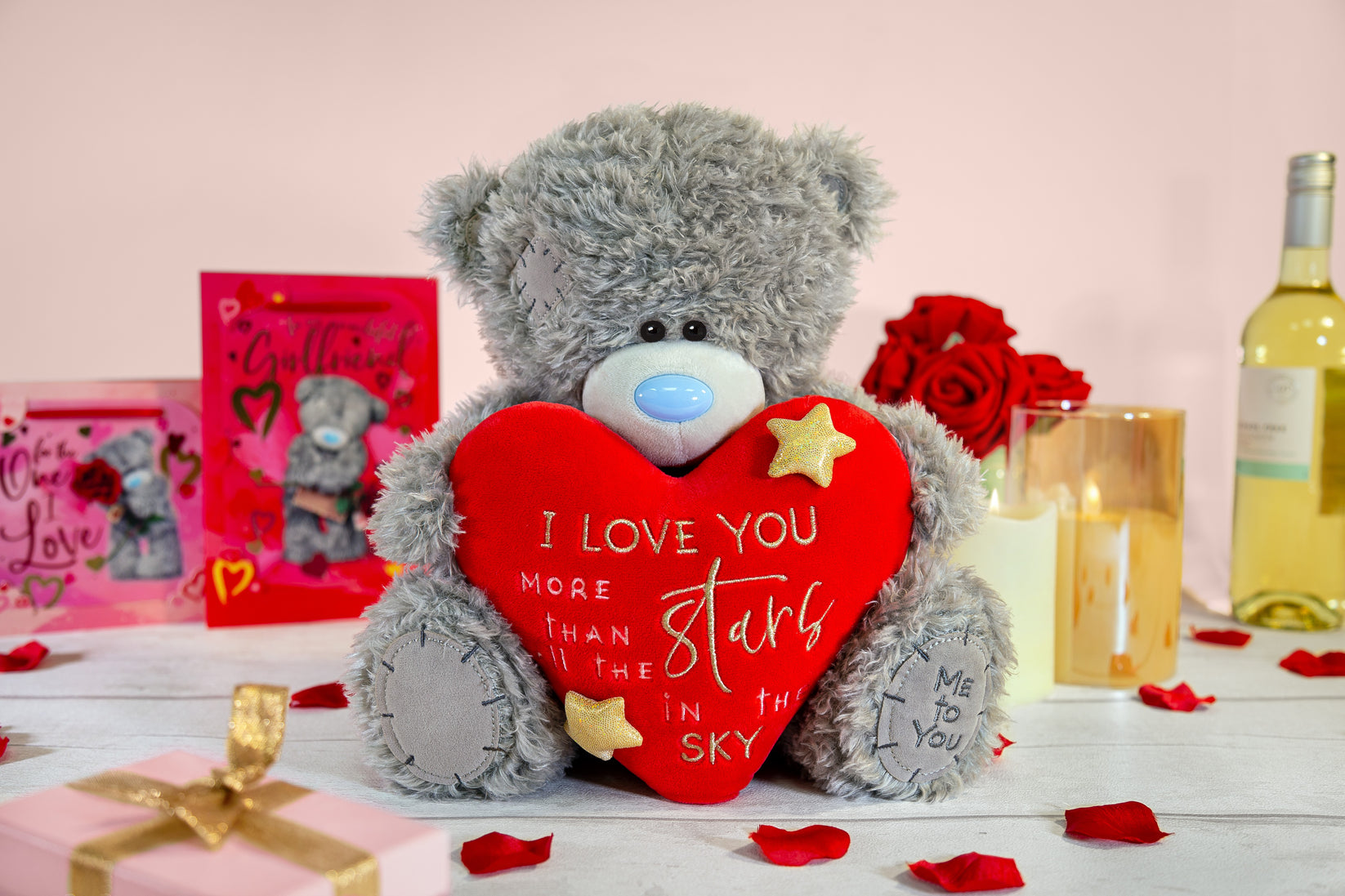 This Valentine's Day, we want to celebrate all different kinds of love with you whether that is the love for your partner, child, best friends or your favourite furry friend.
We know that love comes in many different forms and every kind should be cherished. So, we are asking you to take our survey for the chance to win a £100 voucher with
Red Letter Days
to share an experience of your choice with those you love.
Thank you for everyone who took part in our survey, we will be sharing the results with you shortly and contacting the winner of our competition!
Shop Valentine's Day bears
Shop Valentine's Day Gifts
£9.99 £4.99
Shop Valentine's Day Cards