Five Essential Items to Pack in Your Hand Luggage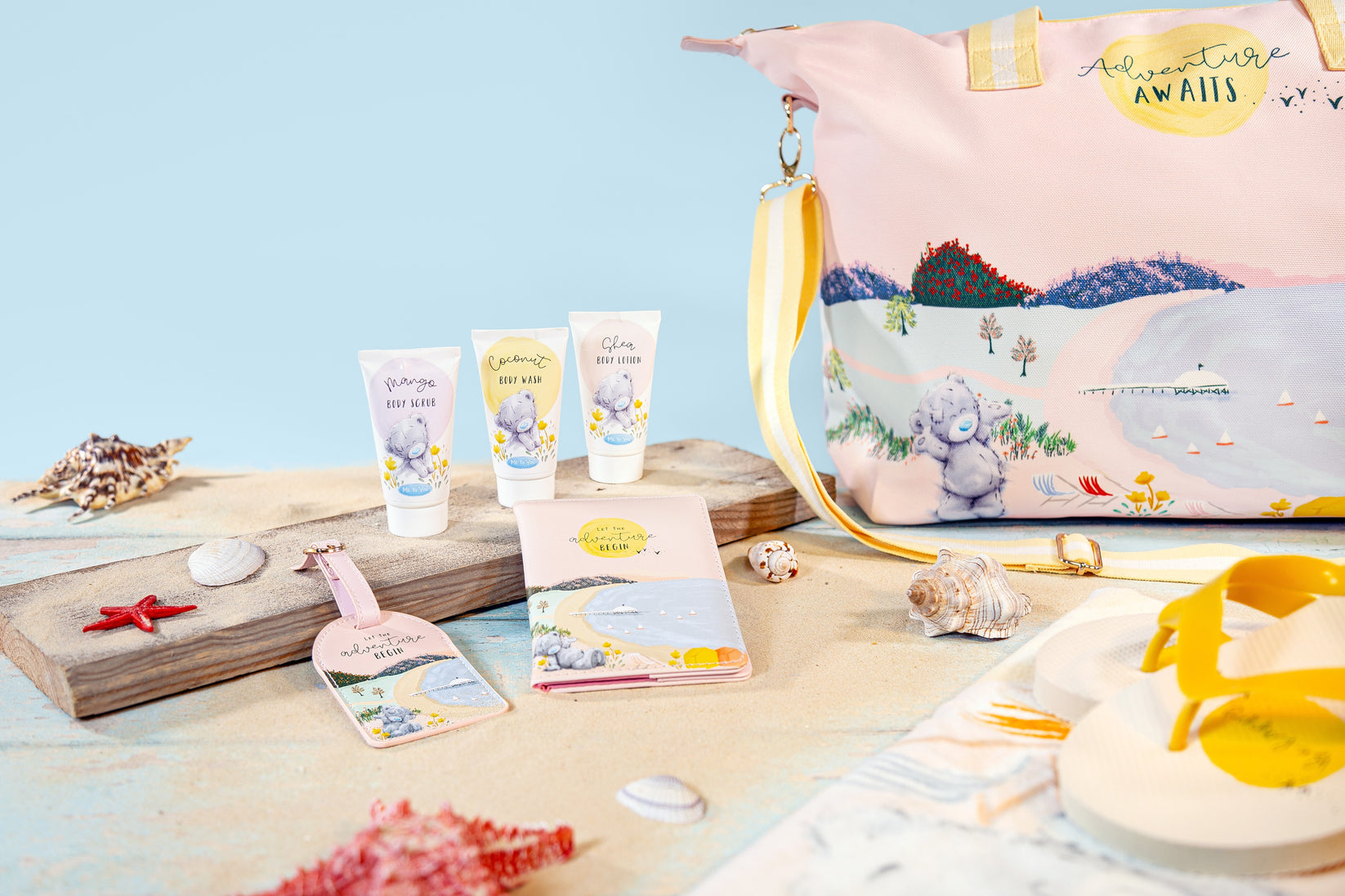 Are you jetting off on a last minute summer holiday this week? Packing hand luggage for the plane journey can be a headache, with so many weight and size restrictions depending on your airline and ticket type. Before you start to pack, always double check the allowances for your particular flight and re-read official travel advice, for example on the gov.uk page 'Hand Luggage Restrictions at UK Airports'. While it's easy to find out what you shouldn't pack, what are the must-haves you should include? We've suggested five items to pack in carry-on hand baggage to keep you feeling relaxed, entertained and unflustered during your trip…
1. Document Wallet It's a good idea to take a zip-up wallet where you can keep all your documents in one safe place. Passport, ticket details, travel insurance policy, onward addresses, excursion bookings, travel money etc should all be readily available when you need them. Although it's likely you'll have digital versions of many documents, it's advisable to print off copies if possible, just in case your phone runs out of charge or gets lost.
2. Entertainment Flights can get long and boring, and airline in-flight entertainment isn't always reliable. So pack a paperback, magazine or puzzle book to keep you distracted during the journey. If you prefer an e-reader or audiobook, don't forget your device charger. And while your mobile phone use will be restricted in Flight Mode, you'll probably still want to have it to hand. Again, pack a charger in your hand luggage.
3. Snacks and Water Bottle Once you've passed through security at the airport, you can fill an empty water bottle for the flight. Airline travel can be very dehydrating so it's wise to keep drinking. It's also fine to take snacks on board, so long as they are wrapped and don't contain any liquid. A picnic at 30,000 feet is definitely cheaper than airline food!
Medication If you need to take regular medication, include enough for at least a week in your hand baggage. Don't pack it all in a suitcase which is being checked into the hold, in the unlikely event the suitcase is mislaid or stolen. Prescription medications can take a while to source when abroad, so it's wise to be cautious. Also consider taking over-the-counter medications such as travel sickness pills or paracetamol just in case you feel off-colour.
5. Travel Toiletries and Eye Mask It's fine to pack toiletries and liquid-based cosmetics in your hand luggage, so long as they are in containers holding less than 100ml. Try to include moisturiser or body lotion so that you can rehydrate your skin during the flight, plus a toothbrush and toothpaste to help you freshen up before landing. If possible, get some rest during your flight so that you arrive feeling refreshed: an eye mask might help you to drift off for forty winks!
Happy holidays from all of us at Me to You!
£7.99 £7.19

£9.99 £5.99